Regulated Canadian Immigration Consultant (RCIC)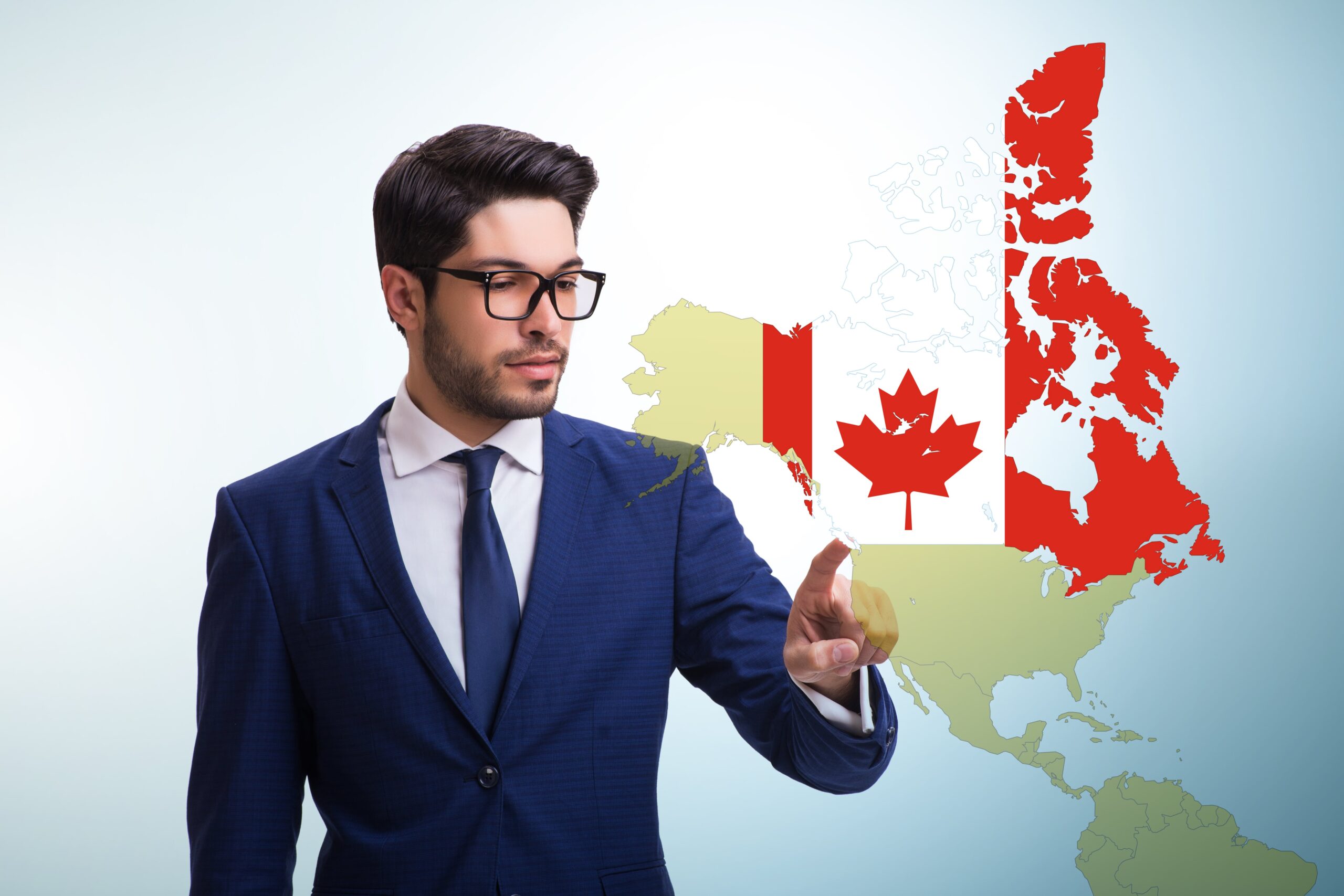 All of our friendly knowledgeable consultants are Regulated Canadian Immigration Consultants (RCIC).
We only represent clients who we identify the opportunity with regards to obtaining the immigration objective.
We follow industry standards to keep your data safe and follow CICC standards of maintaining your records. We store all your assets securely and assign a unique case number to every case, allowing you to easily track your case records.
"WestWide Immigration" services hold the pride of being member of the most reputed College of Immigration and Citizenship Consultants (CICC) and Regulated Canadian Immigration Consultant (RCIC). Since the start, we have dedicated ourselves to serving individuals with professional immigration and visa services.
With years of expertise, our visa consultants offer professional advice for almost every type of immigration you're looking for. Whether it's a work permit or visitor visa, WestWide Immigration is the right place to get expert advice.
Here at WestWide, we work with a customized immigration methodology that allows us to offer a high achievement rate. Our processes prevent bounce rates and help us obtain the desired visa to convert your dream into reality.
Want to know more about WestWide Immigration Services?
Immigration hindrances can be minimized if you have an expert RCIC at your side!
Our team of well-qualified immigration specialists resolves all the queries, answers your questions, and actualizes your myths during the consultation. From study to business visas, we are here to migrate you to Canada in the way you always wanted.
We have an authorized certification of Immigration Consultants of Canada Regulatory Council (ICCRC). As we are certified by a regulatory body, WestWide consultants provide you with country-specific immigration services based on the regulations.
Here at WestWide, we offer an extensive range of immigration services, including express entry, business immigration, family sponsorship, and more. Along with the services, our RCICs are known for accurate immigration advice based on their years of experience.
Assessment
The RCIC will run a comprehensive assessment of your qualifications to identify your eligibility for different Canadian immigration programs.
Program Selection
The RCIC will explain you all the available programs and help you to understand the requirements and lead you to make your final decision.
Create Your Plan
Once agreed on the Immigration Program, the RCIC will create your Immigration Plan and steps that you need to take.
We are dedicated to satisfy clients
We just don't serve our clients, we build a long lasting relationship.
"I wish I can give more than five stars to Westwide Immigration. I highly recommend Mr Jatinder Sharma for Canadian immigration matters. He is very professional, dedicated, friendly and knows how to get positive result in a legal way . I am completely satisfied with the quality of service provided and I received positive results. Thank you."
"Amazing experience in which they guided completely! Did not felt alone at any moment during the process from start to finish , thank you so much for the help sir! I appreciate it from the bottom of my heart!"
Learn more from Immigration's Latest News
[wp-rss-aggregator sources="5662″]